2023 Democratic Primary Election Races
It's time to get excited about the 2023 election cycle! We took the liberty of listing out everyone currently running for Township, County, and Statewide office – candidates may still enter these races and we will continue to update this page.
Key dates to mark on your calendar
Petition Period: February 14- March 7
Last Day to Register to vote in the Primary : May 1
Primary Day: May 16 from 7AM to 8PM
Haverford Township Candidates
Curtis Gittelman has lived in Havertown his whole life. Curtis is honored and excited at the opportunity to join the Board of Commissioners and serve his neighbors in the First Ward.
Kevin has served on the Board of Commissioners since being elected in 2015. Kevin helped establish the Community Welfare Committee and currently serves as the chair of the following committees: Community Welfare, Library Board, and Historical Commission. Kevin is a former Assistant District Attorney in Montgomery County. 
Laura Cavender was elected 5th Ward Commissioner in a November 2021 special election. Laura's priorities as Commissioner include strengthening township sustainability efforts, improving the Haverford Township Free Library, enhancing our parks and open spaces, and ensuring that Haverford Township is an inclusive and equitable community for all.
Monet L. Reilly is a mother of two and a committed and active community member for change. After moving to Haverford 10 years ago, she immediately stepped into spaces and roles to enhance experiences in schools, in equity and inclusion, and in democratic processes.
County Candidates (Delco)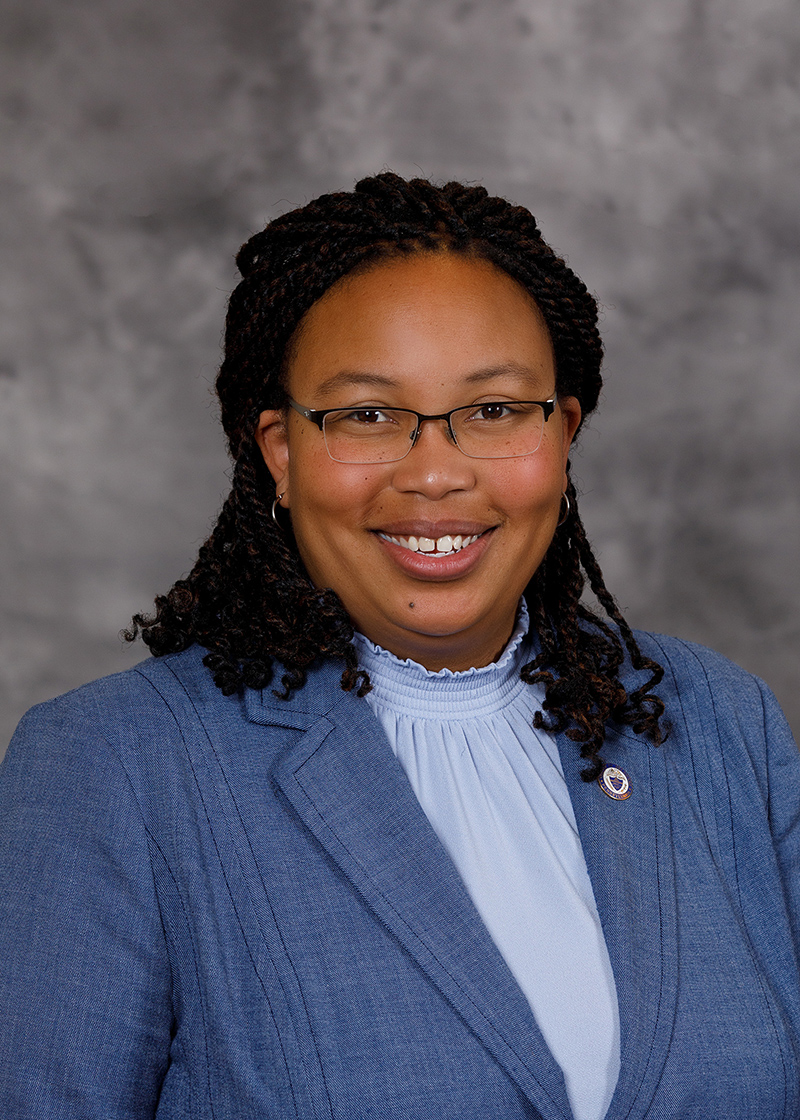 Dr. Monica Taylor is running for re-election to the Delaware County Council after winning her race in 2019 and being elected Chair of the council. She is a professor and program director in the Kinesiology department at Temple University. Prior to serving on County Council, Monica served on the Upper Darby School Board and Delaware County Intermediate Unit Board of Directors.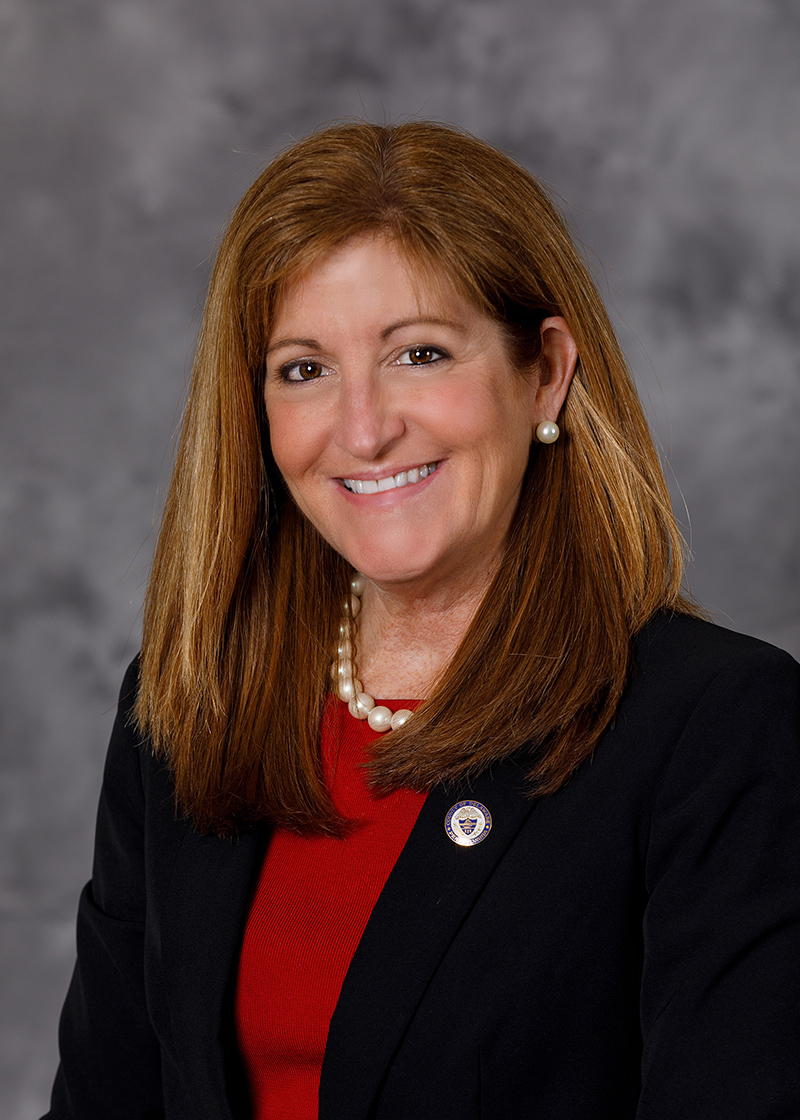 Elaine Paul Schaefer is running for re-election to the Delaware County Council after winning her race in 2019 and being elected to Vice-Chair of the council. She is an attorney with a background in non-profit management and environmental advocacy. Elaine served eight years as an elected Commissioner in Radnor Township and was President of the Board for three of those years.
Incumbent, Running Unopposed in Democratic Primary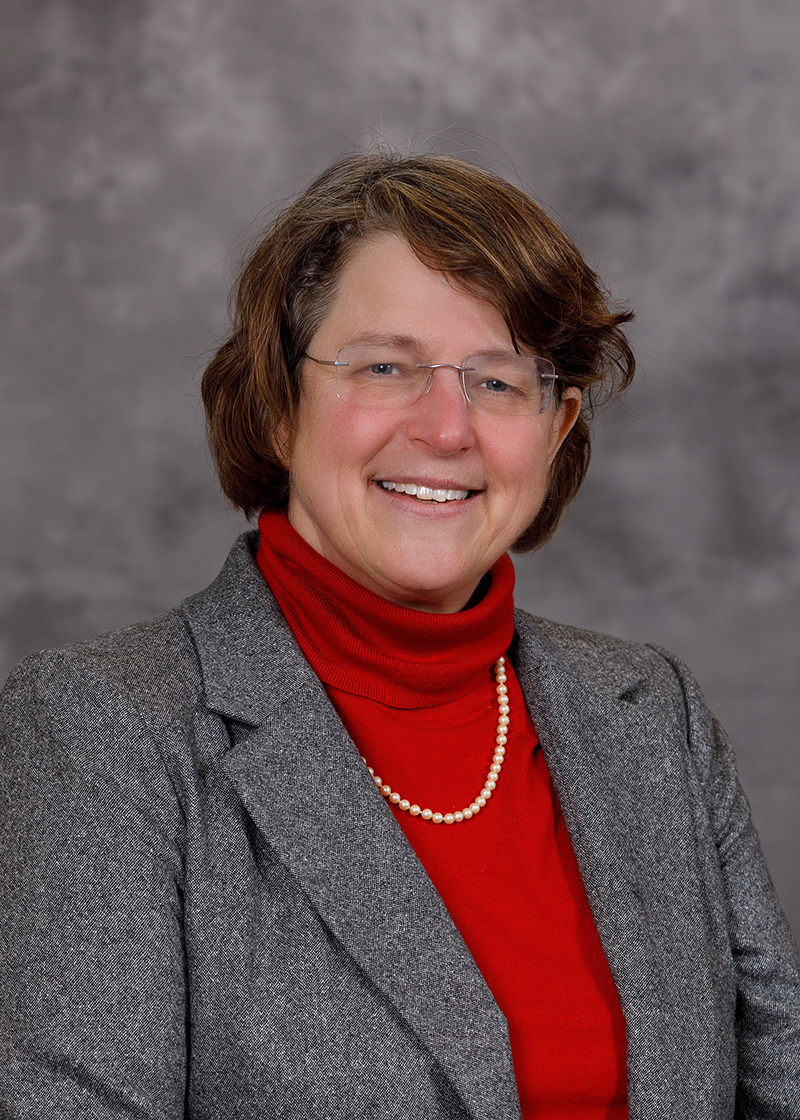 Christine A. Reuther is running for re-election to the Delaware County Council after winning her race in 2019. She has a long history of working with local non-profits and is currently the Vice President of the Board of Child Guidance Resource Centers, a community mental and behavioral health service provider headquartered in Delaware County.
Jack Stollsteimer is running for re-election as the Delaware County District Attorney. Jack grew up in Havertown and served as Chair of the Haverford Democrats. Jack has overseen reductions in gun violence homicide, reductions in the county prison population, and successfully prosecuted contractor wage theft, just to name a few of his achievements in office so far.
Rachel Ezzel Berry is the current Register of Wills in Delaware County. She is a county-wide, elected judicial officer who regularly rules on legal petitions and presides over hearings at the Delaware County Courthouse and Government Center. Rachel has written many Opinions and Orders affecting tens of millions of dollars and making a difference in the lives of Delaware County residents.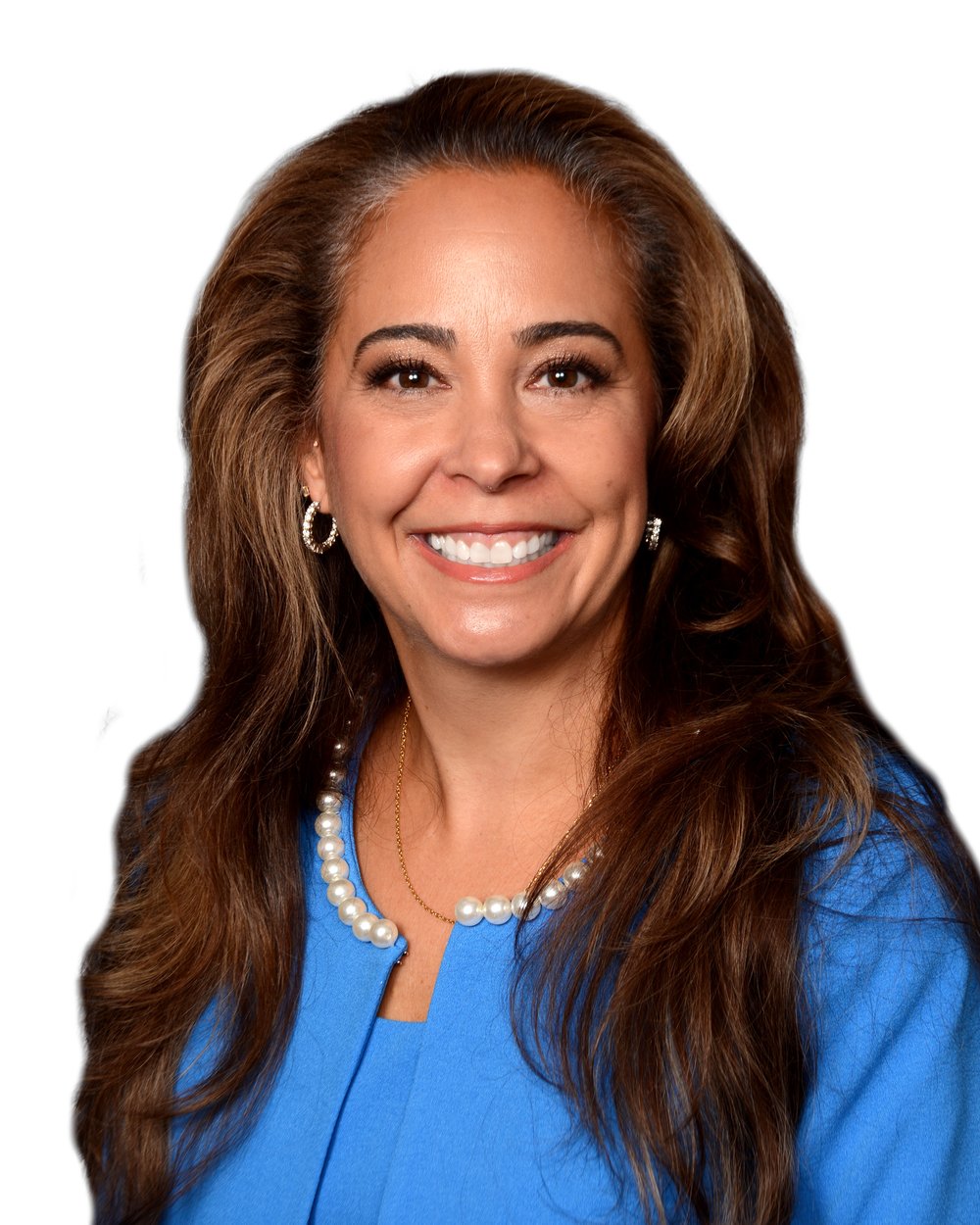 Jennifer DiPillo currently serves as the Director of the Crime Victims Law Project providing pro-bono services for thousands of women and families in need of legal representation in Family Court.
Bryan Neft was born in Pittsburgh, Pennsylvania. He earned a bachelor's degree from the University of Pennsylvania in 1986 and a J.D. from the Boston University School of Law in 1989. Neft's career experience includes working as an attorney and litigator in general practice, specializing in complex commercial litigation and product liability litigation.
Judge Matt Wolf is the Supervising Civil Judge of the Philadelphia Municipal Court.  As Supervising Judge, he guided the court through the pandemic, he started the heralded eviction diversion program, and he has focused the court on equity and access to justice.  
Judge Lane is currently serving as a judge in the Philadelphia Court of Common Pleas. Prior to her election, she worked as a certified legal intern for the Philadelphia District Attorney's Office, a certified child advocate for the Center for Child Advocacy, a judicial law clerk for the Philadelphia Court of Common Pleas, an assistant public defender for the Philadelphia Defender Association of Philadelphia, and the chief legal counsel for Pennsylvania Sen. Anthony Hardy.
Judge Dugan has served 15 years on the Philadelphia Municipal Bench, since being appointed in 2007 by Governor Ed Rendell. His meritorious service to the court earned the respect of his peers and Dugan was elected President Judge in 2019.
Jill began her legal career working as an attorney at KidsVoice where she represented abused, neglected and at risk children in Allegheny County before Magisterial District Judges and in Juvenile Court, Orphans' Court, and the Superior Court of Pennsylvania. In 2010, Jill accepted a position with the Honorable Christine Donohue of the Pennsylvania Superior Court, and remained a law clerk in her chambers following Justice Donohue's election to the Pennsylvania Supreme Court in 2015. Jill currently works as an attorney for Blank Rome in the litigation group.